Jón Magnús Eyþórsson is a licensed, experienced guide with many years successfully guiding hunters in the terrain he grew up in. He covers area 2,6,7 and 8, knowing it like the back of his hand.
He will safely guide you through amazing, rugged Icelandic nature to find the herds of reindeer for you to get your animal.
Jón Magnús knows the habitats, can read the weather, judge safely every aspect affecting the hunt. He will provide you with a hunting experience of a lifetime.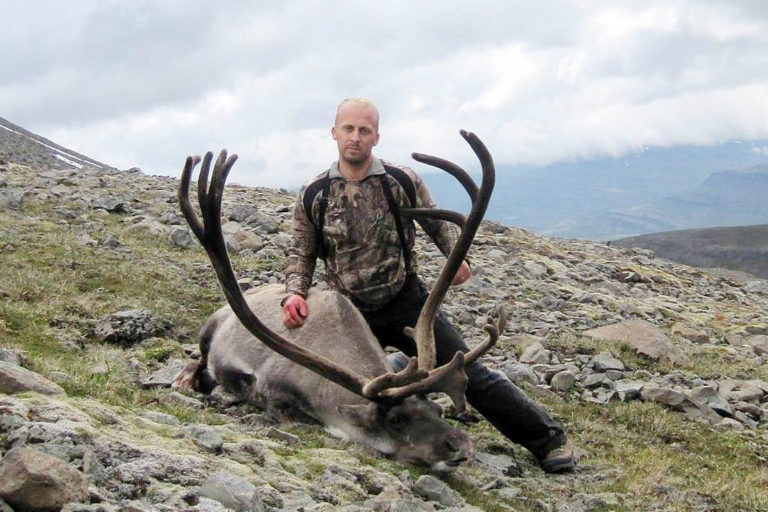 East Iceland is home to a thriving stock of between 6000-7000 reindeer, the reindeer was brought to Iceland from Norway in the late 18th century. The idea was to farm them, but Scandinavian style reindeer husbandry was not for the Icelandic farmer. The reindeer was never domesticated, and though they were placed in many areas of Iceland, they only survived and thrived in the east.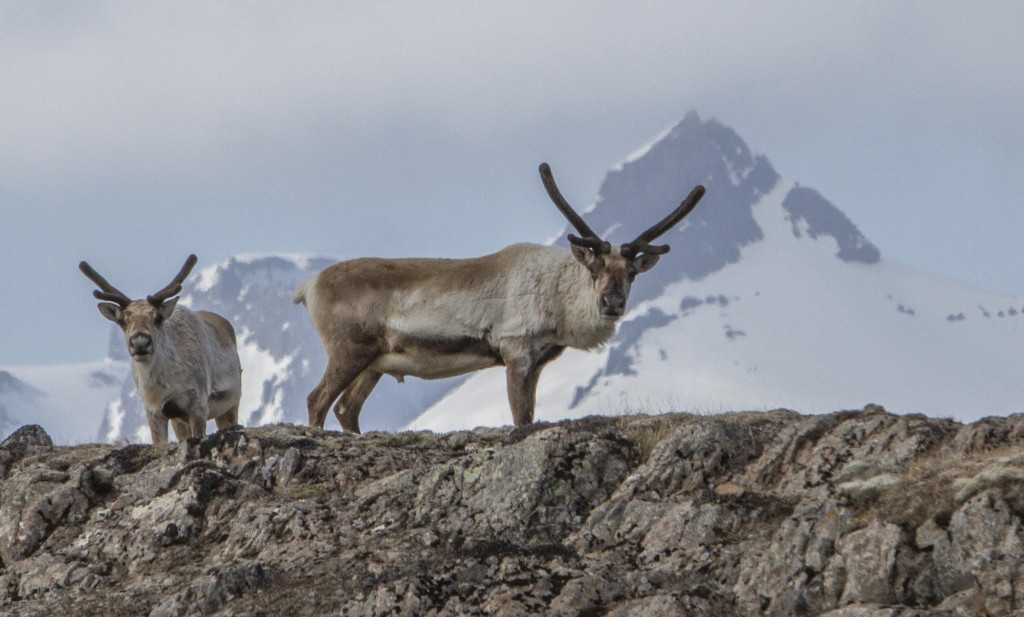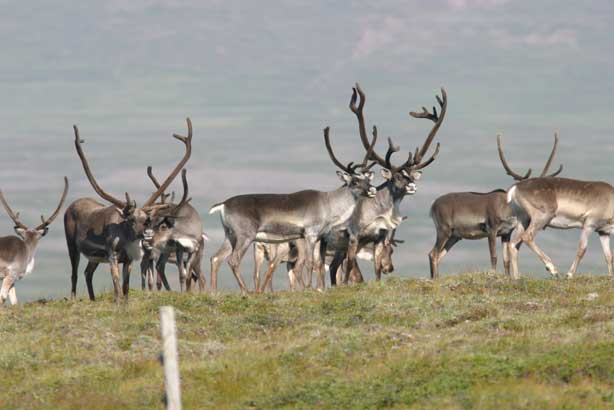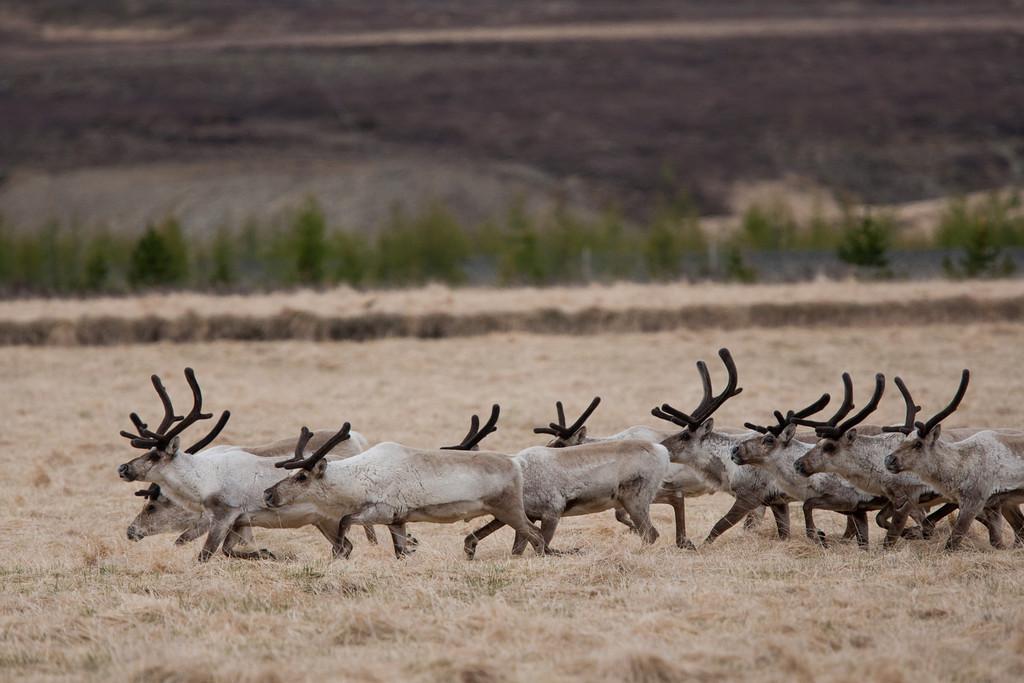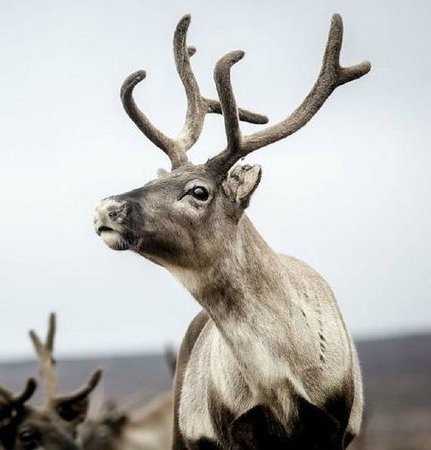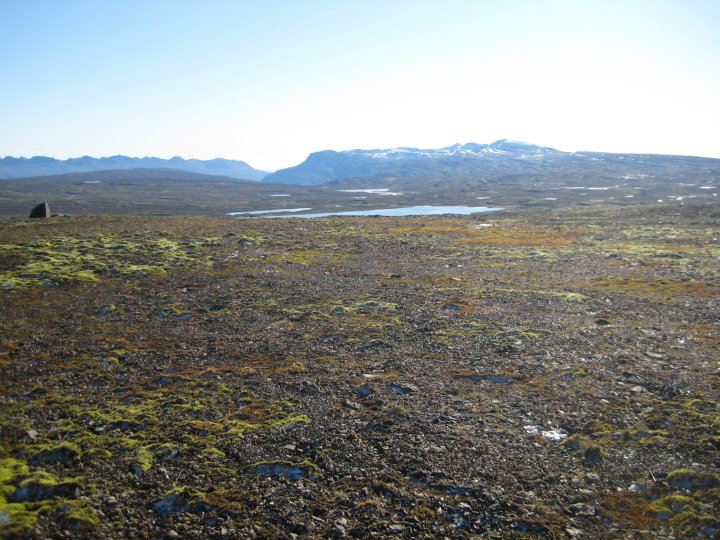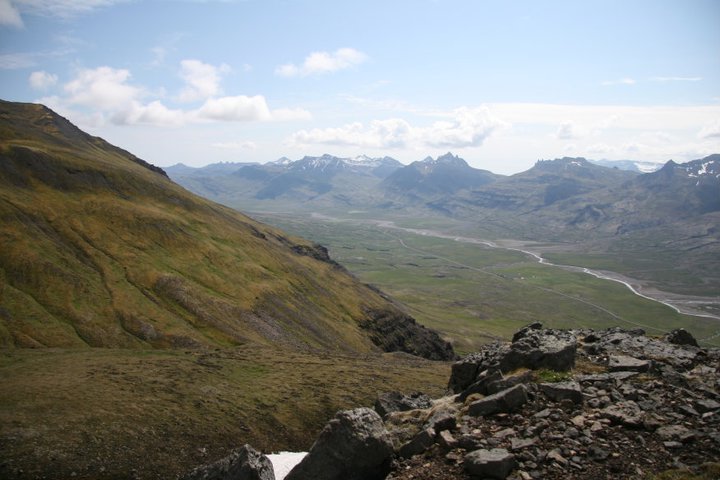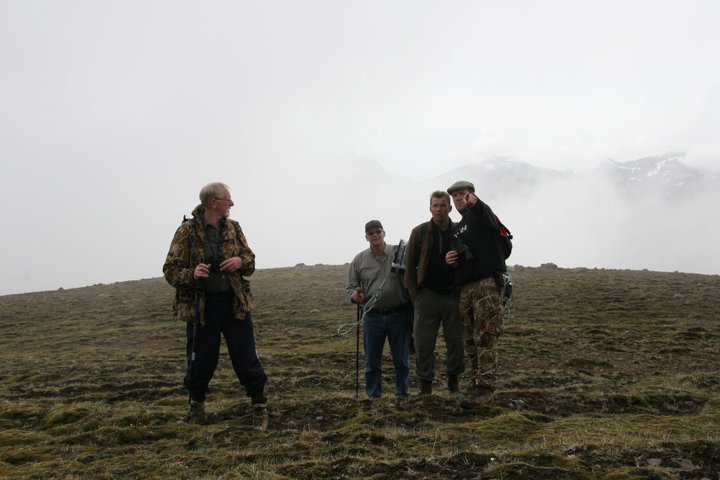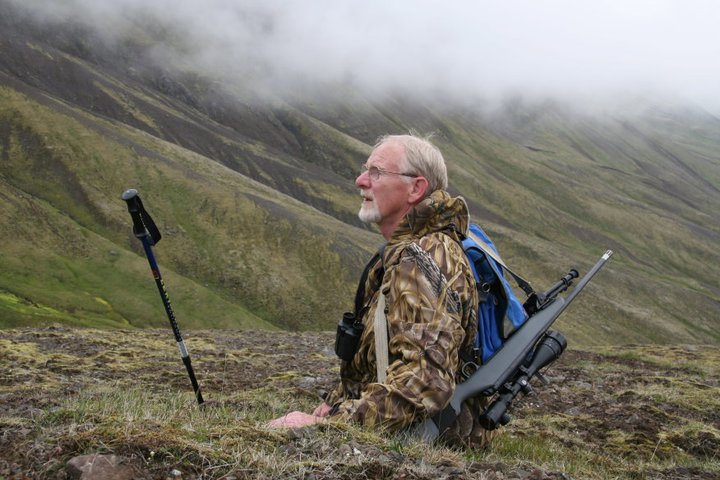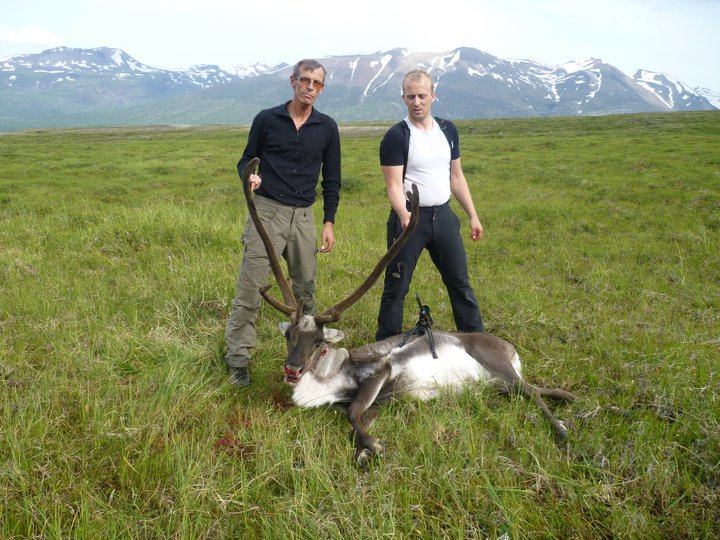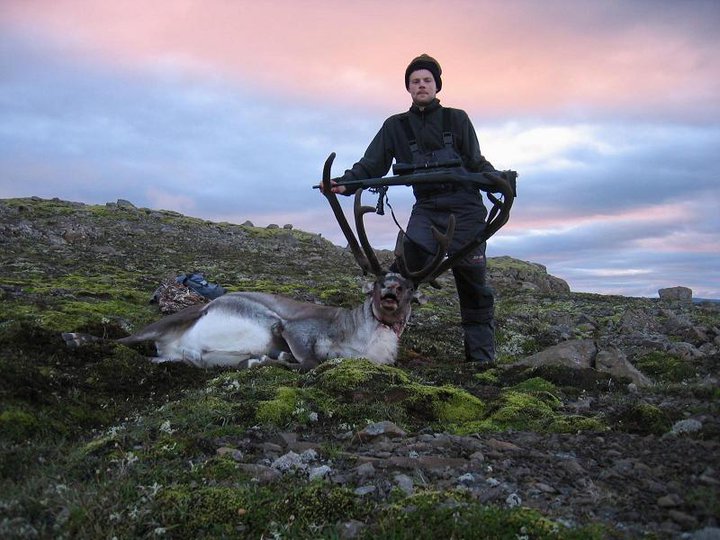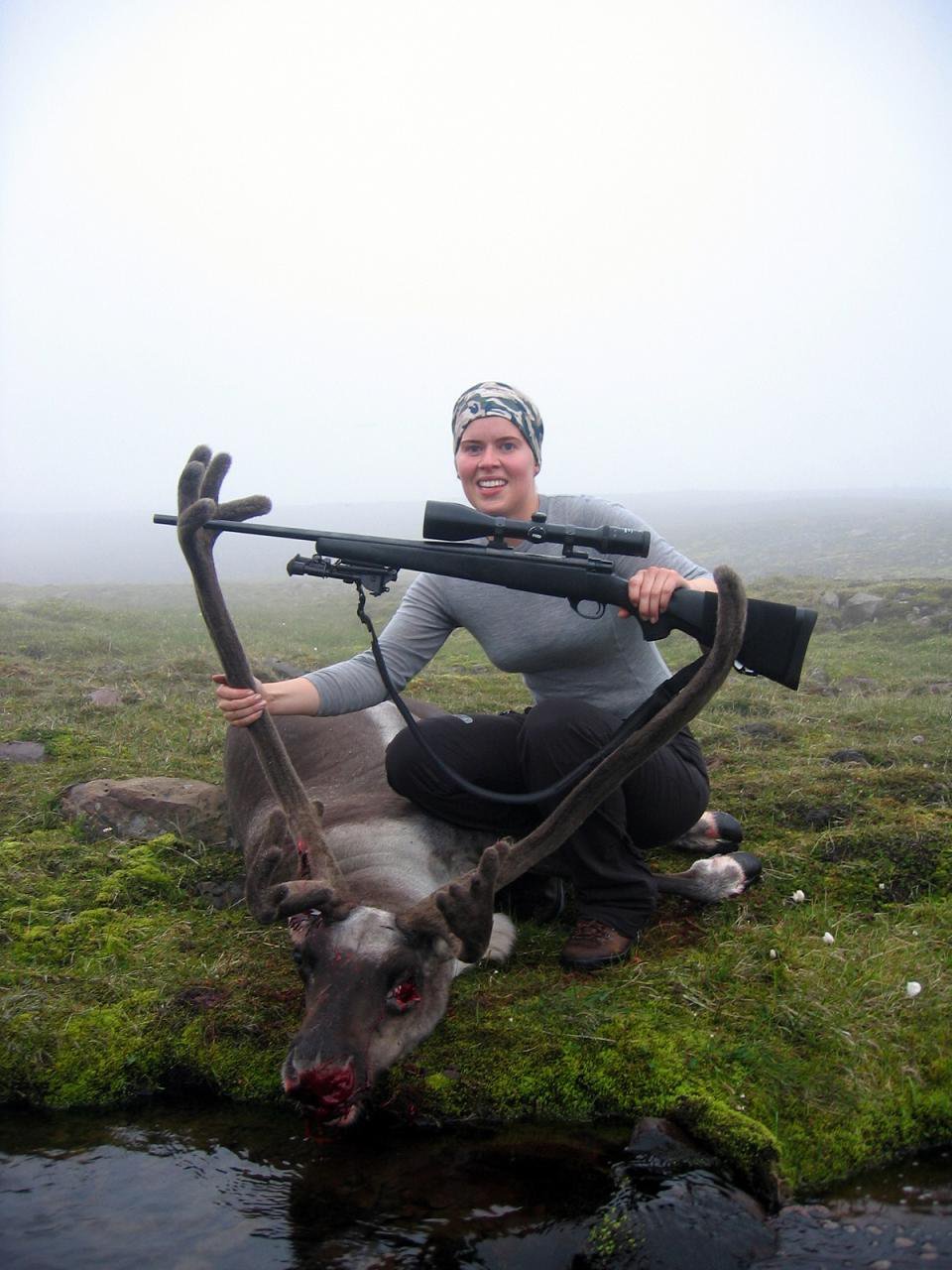 In order to hunt in Iceland you need to enter the draw to get your tag for your animal. The Reindeer are prospering, so about 1200 tags are issued yearly. 
You are required to have a local guide to go hunting. With Jón Magnús you are guaranteed an experience of a lifetime.
On the map you can see the 9 areas the hunting grounds are divided into. Jón Magnús covers area 2, 6, 7, 8. A vast area he knows in detail. He knows the migration paths and patterns of the herds, and works relentlessly to provide a successful hunt.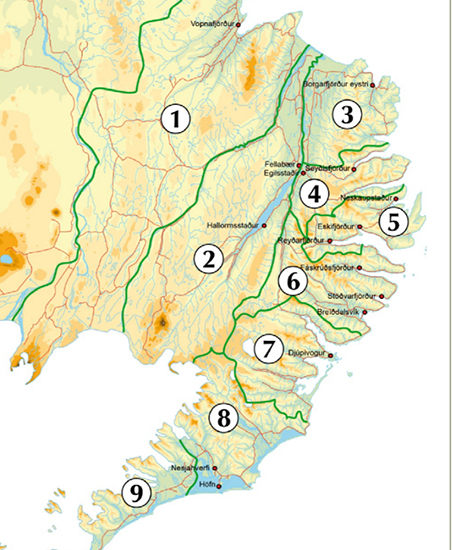 Please feel free to contact Jón Magn´us if you have any inquiries. 
You can use the contact form to the right, or call him on 
+354 843 7722