Experience authentic Iceland "We had a wonderful stay!  My only wish is that we had more time! The grounds are beautiful; make sure you give yourself the time to explore."
– Koble, guest summer of 2018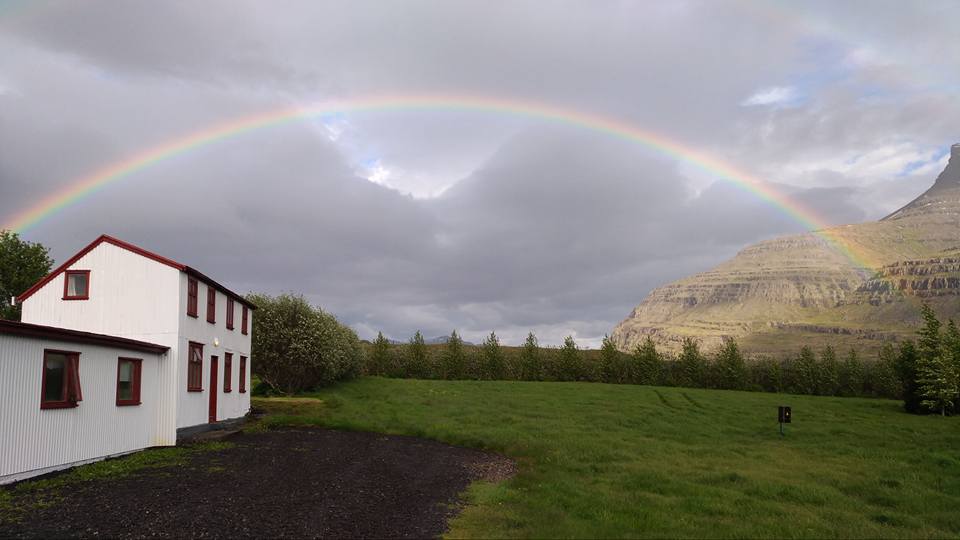 Fossárdalur guesthouse
One of the few remaining traditional farmhouses on Iceland provide you with comfortable sleeping.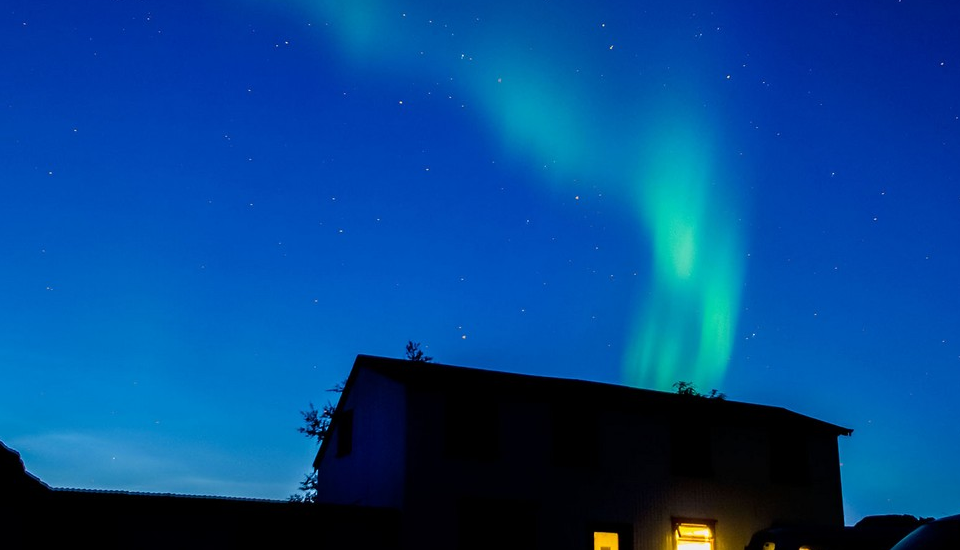 camping
Our spacious campground creates the backdrop for creating memories in breathtaking surroundings.
Taking a day or two to really explore the unique nature in this area, is time well spent. Hiking, biking, getting up into the mountains, or following the river deep into the valley, you will have experiences that follows you a lifetime!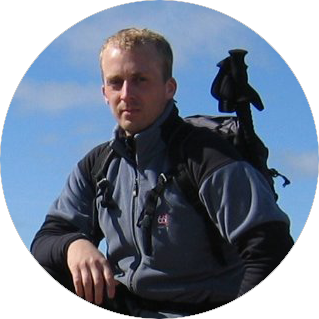 Jón Magnús
Eyþórsson
Jón Magnús grew up on the farm as one of four siblings. He lives in Egilsstaðir with his wife and three sons. Part of the summer they spend in Fossárdalur. If you want tips on hiking, biking etc, he is your go to guy.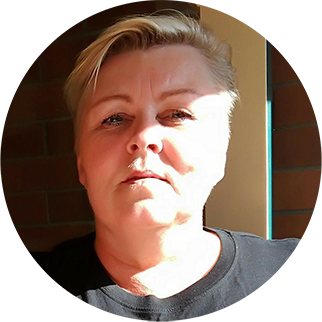 Halla
Eyþórsdottir
Halla also grew up on the farm, and has a thorough knowledge of the history of the valley. She lives in the Netherlands with her husband, but when the spring comes, she comes with it.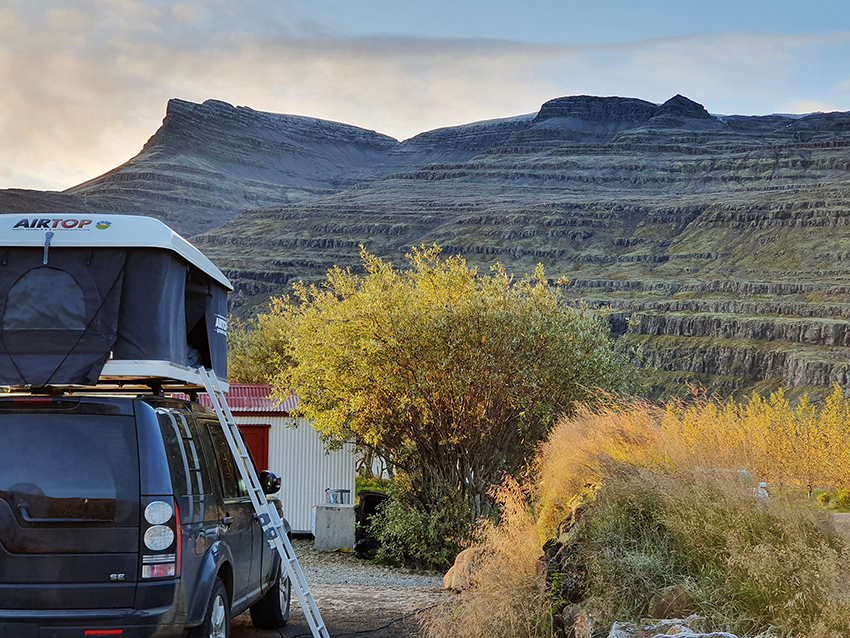 Hrafnhildur Eyþórsdóttir