Nestled between mountains and waterfalls rest a picturesque converted farmhouse.
Getting off the beaten track of the ring road, you enter a peaceful haven on the rivers edge.


Ferðaþjónustan Fossárdalur is run by the family who has lived in the valley for generations. The farmhouse was built in the early 1920's and is one of the few traditional Icelandic farmhouses remaining.
The house was converted in the early 1980's, and was done with the intention of keeping the feeling of history. You can still see the remains of the floor of the cow house, the silo became the bathroom, the smithy a kitchen. Historical pictures are displayed on the walls, and staying in one of the rooms of the old house, it's easy to imagine how it ones was.
Records of settlement in Fossárdalur reach back to the Middle ages, and research has confirmed residency on 9 farms, although at different times. However, folklore indicates that there had been as many as 14 farms in the valley before the Black Death struck the area, decimating the population and leaving the valley deserted for a long while.


The family that lived in what is now Fossárdalur Guesthouse built new farm buildings 500 m further up the valley, and is now the only farm left fully operational. With 500 sheep, there is bustling activity, specially in the lambing season.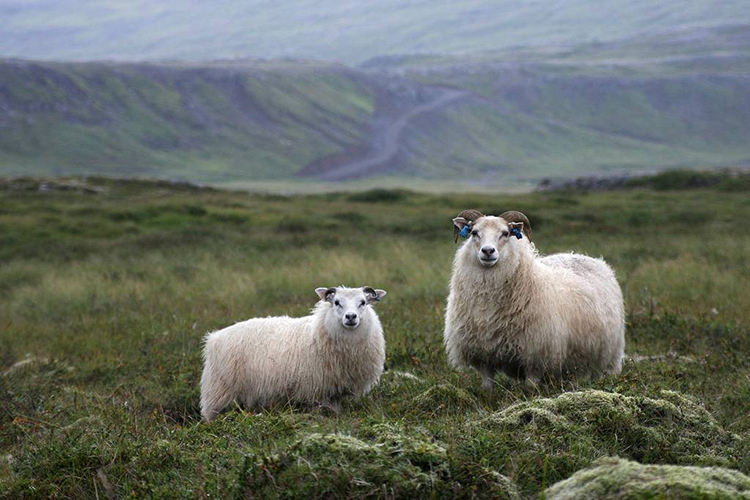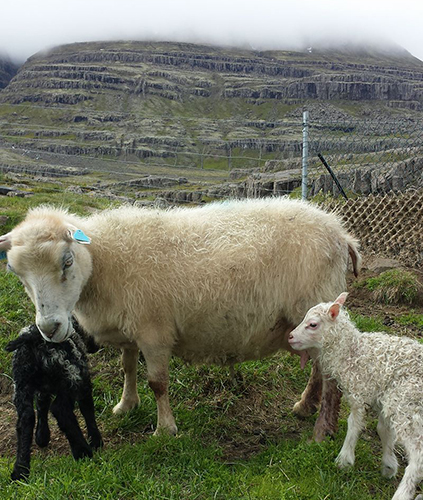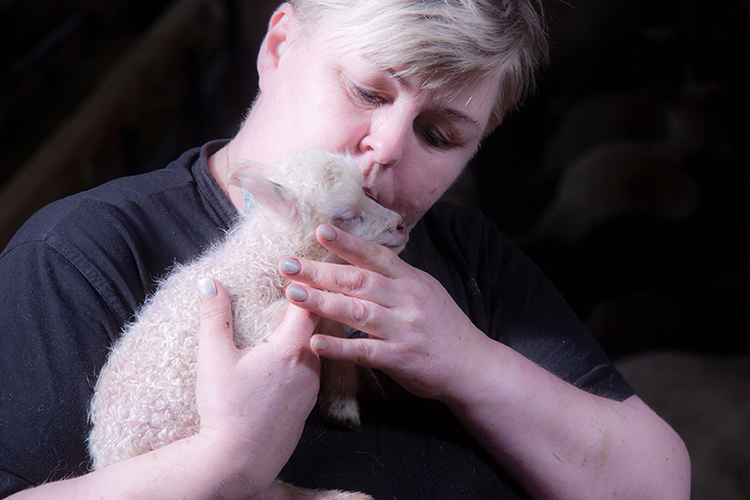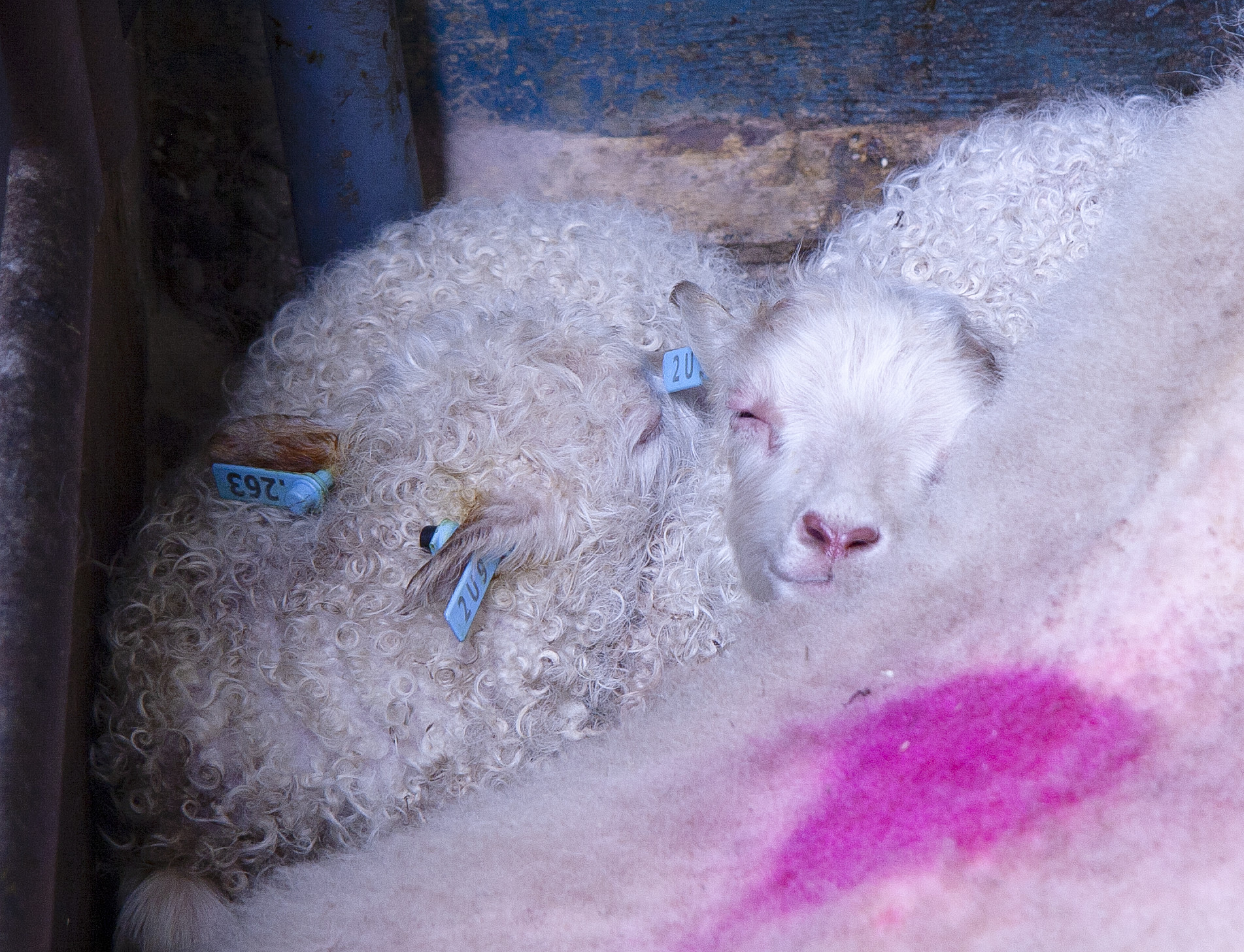 The conversion of the old farmhouse was done with the intention of keeping the feeling of history, at the same time providing comfortable sleeping.  we have 6 rooms ranging from twin to quadruple. Two kitchens are at your disposal, sitting area, a lounging space for one or two on the upstairs landing, and of course, views over majestic, Icelandic landscape.
For booking of rooms, please use the booking buttons, or go to our contact page and use the contact form.
You are also very welcome to call us on the phone number provided in the footer and on the contact page.