Driving up the steep dirt road leading to  Fossárdalur Guesthouse is like ascending into another world.
The surroundings are breathtaking, it is all about "Fjöll og Fossar" mountains and waterfalls.
Hiking and mountain biking
Fossárdalur, the waterfall river valley is one of the hidden treasures of Iceland.
Here you can experience Sveinstekksfoss right by the road, a beautiful waterfall also known as Nykurhylur foss, or the blue waterfall. 
Taking the time to hike or bike into the valley to the more remote waterfalls is time well spent. Here you can experience untouched Icelandic nature without walking in queue.
The opportunities for hiking is endless in our valley. Beautiful canyons, spectacular peaks, easy accessible viewing points,  we have it all.
Most routes in the mountains are not marked, but following the unique  formations there is no problem finding your path. We who work here know the valley like the back of our hands, and we are happy to give you tips and directions for hiking/biking.
 You can contact us on our contact page, or just talk with us when you are here.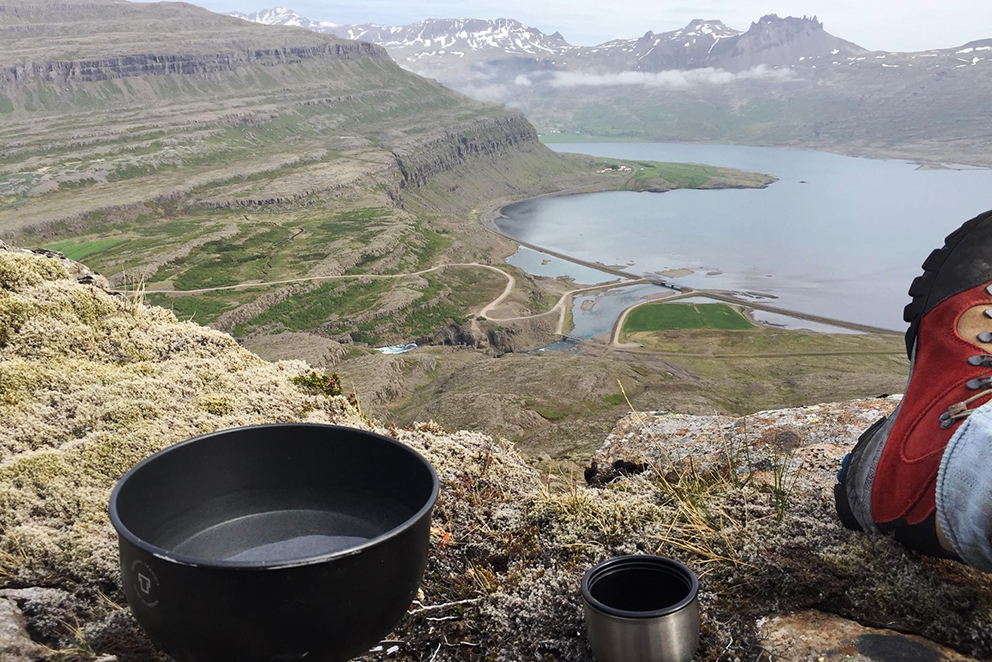 At the first glance it might look like nothing much is growing here. Come late august, taking a closer look, you will find an abundance of berries growing wild everywhere. 
Here in our valley you are more than welcome to pick berries, just a stone throw from the guesthouse you will find delicious blueberries and crow berries growing. 
Picking berries is a lot of fun for the familie, or the one. Eating them straight from the bush, or mixing with skýr for breakfast, you really get to taste Iceland!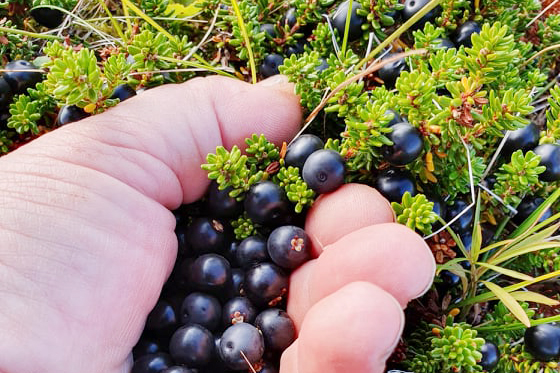 On our spacious grounds there are plenty of room for kids to play.
 
A small, shallow side river just across the road from the grounds is the perfect place for kids to explore. Catching tiny fish with nets is very popular.
(These are very small fish, not fit for eating, but fun for kids to catch and release. The fish in the river doesn't get larger than around 10 cm, 3 inches. Fishing for adults is both pointless and not allowed.)
The grounds all around is free for kids to explore, you can find pretty stones, flowers, everything interesting that nature has to offer. A never ending playground. Kids through all generations has had this as their playground, and it continues to deliver joy!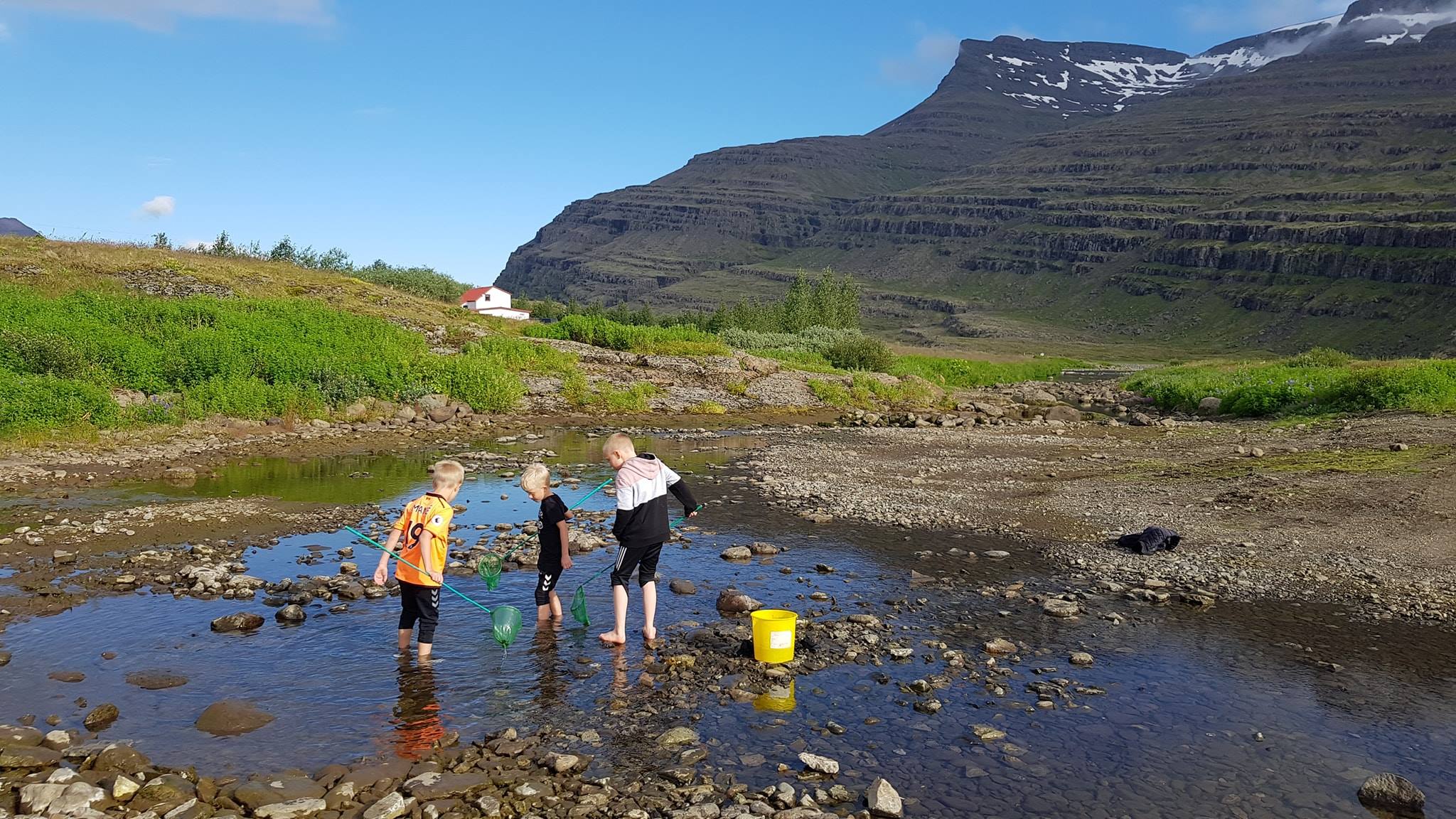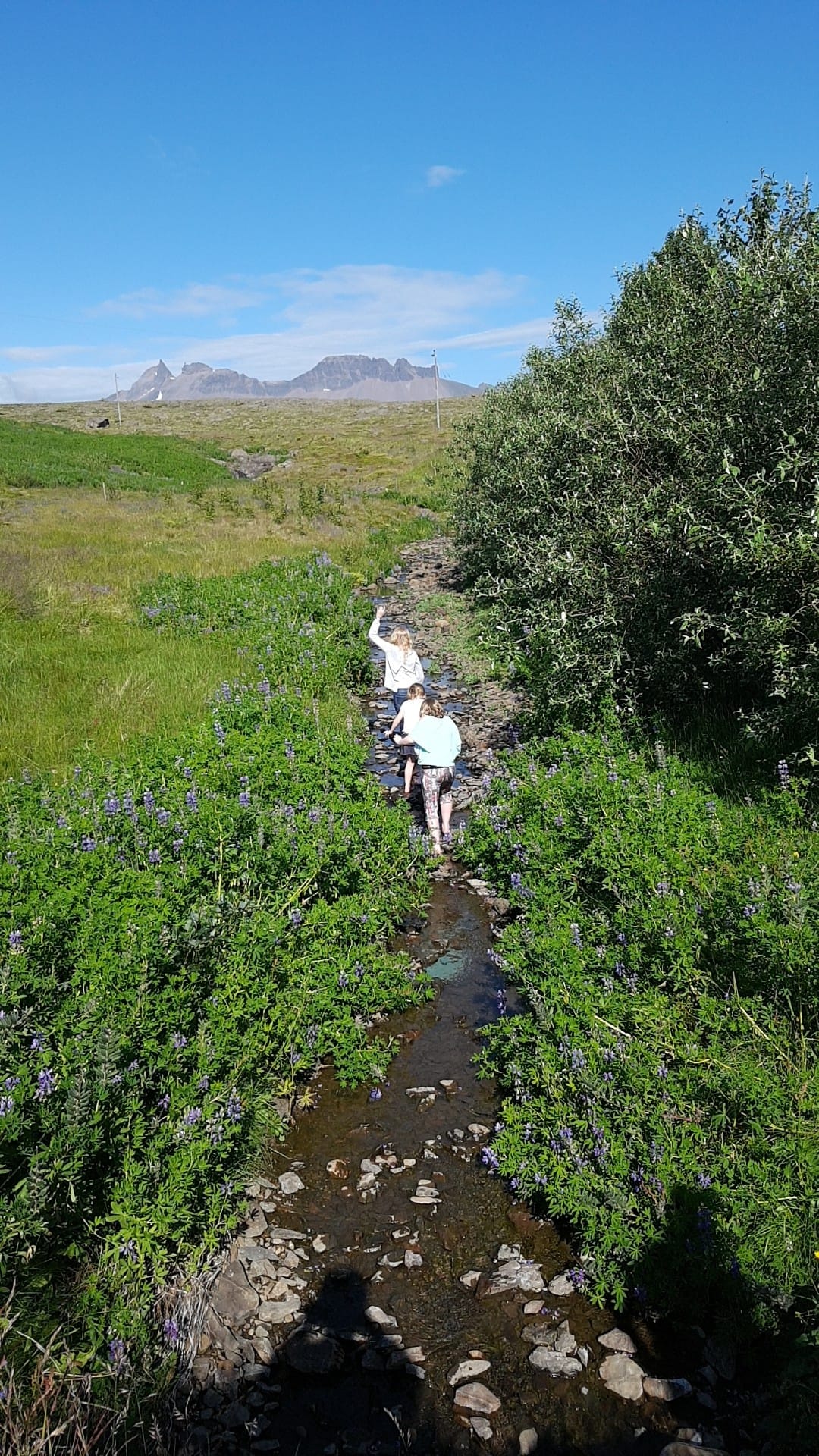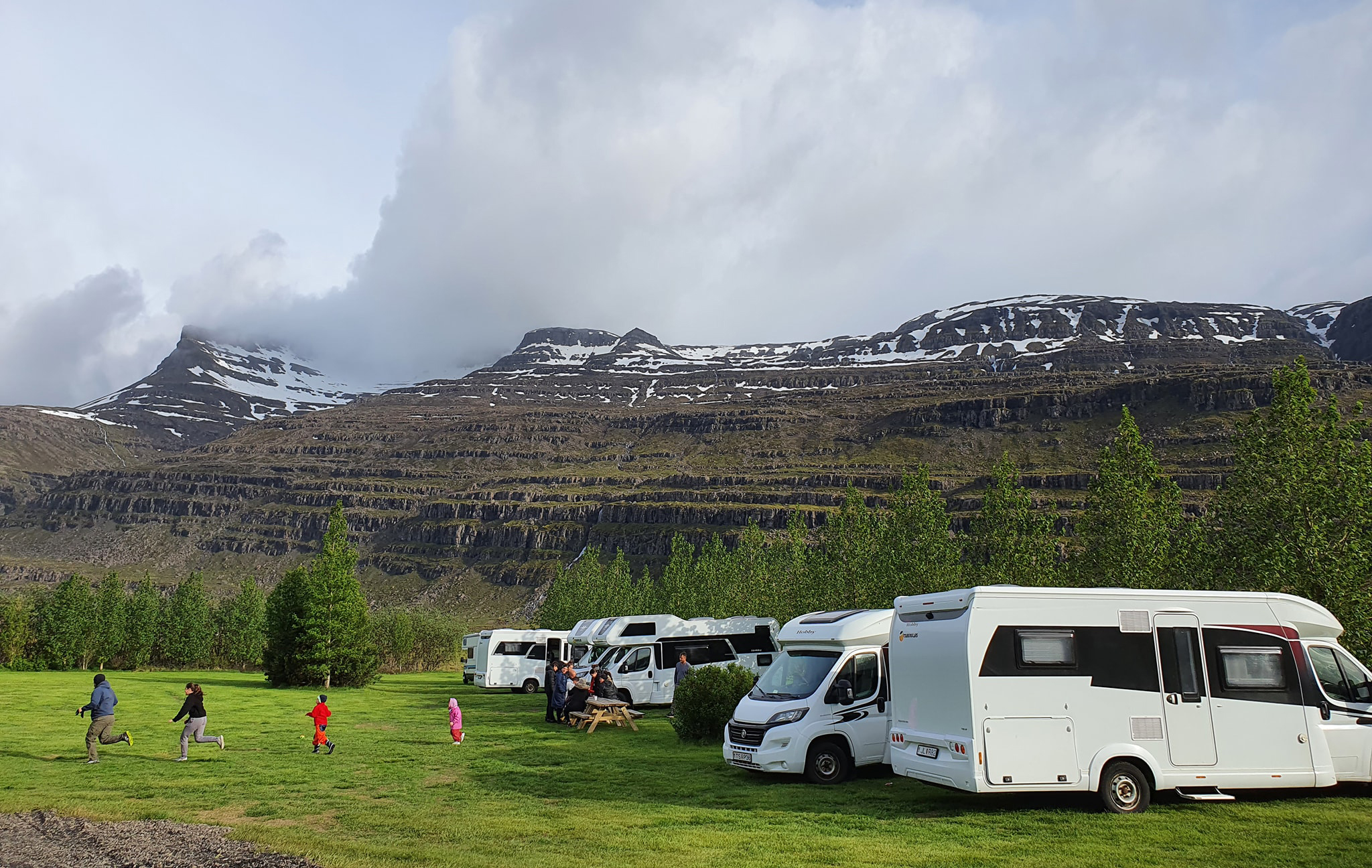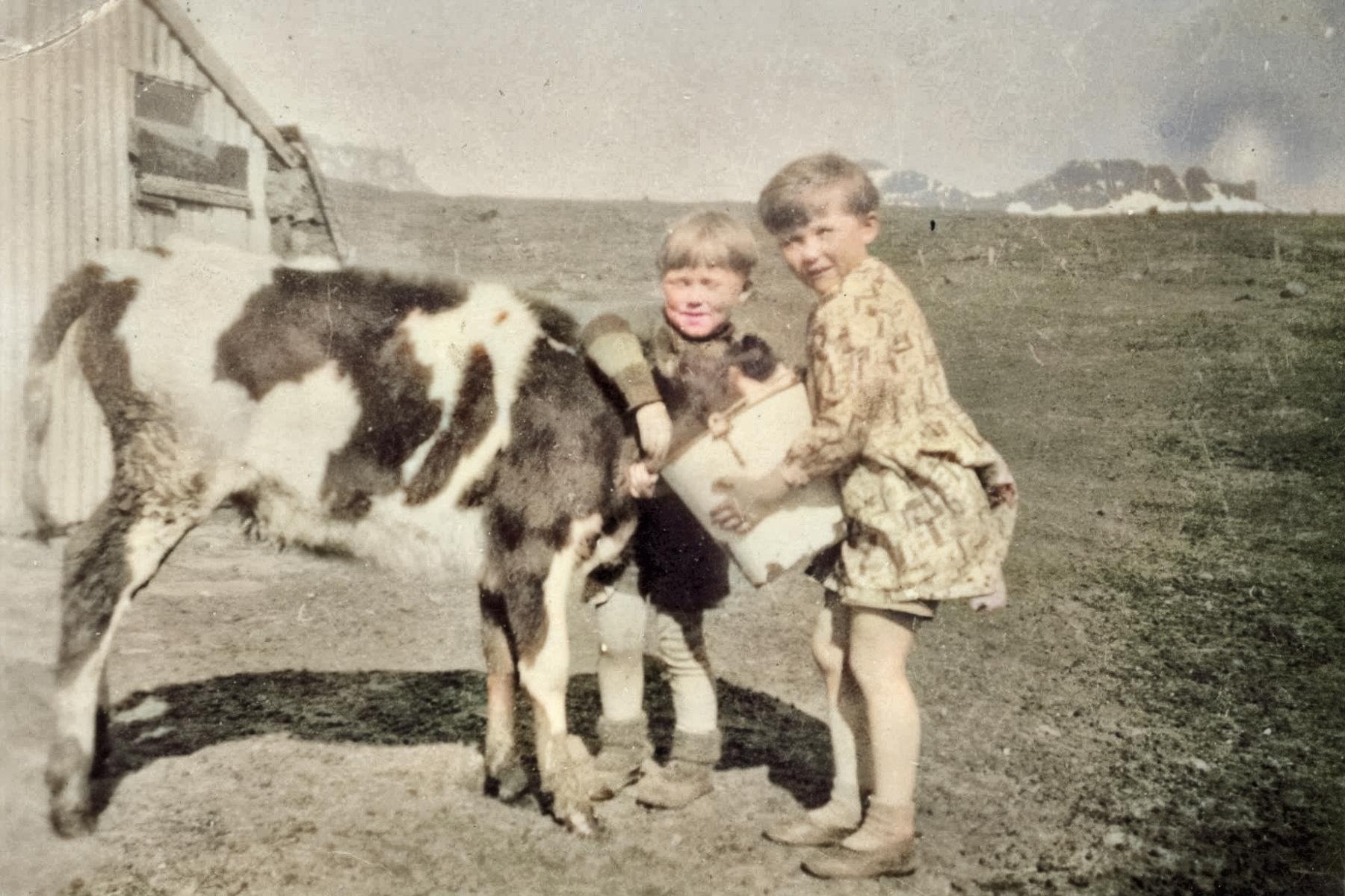 For experienced paragliders, it is possible to paraglide off the mountians surrounding Fossárdal. 
There are no instructors in the valley, but if you are experienced you are welcome to fly on your own discression.